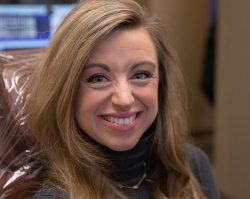 Happy World Oral Health Day!
Every year on March 20, there is a global effort to raise awareness about what it takes to keep your mouth healthy.
And today, we're sharing one of the secrets to achieving that.
Check out this video message from Dr. O'Neil to hear about the unexpected health benefit of straightening your teeth with Invisalign!
This clear aligners system is not only faster and more comfortable than braces, but it could help you improve your oral health right along with the appearance of your smile.
Find out if it's right for you! Call Blue Valley Smiles in Overland Park, KS at 913-338-3443 or fill out our online form to schedule a consultation.